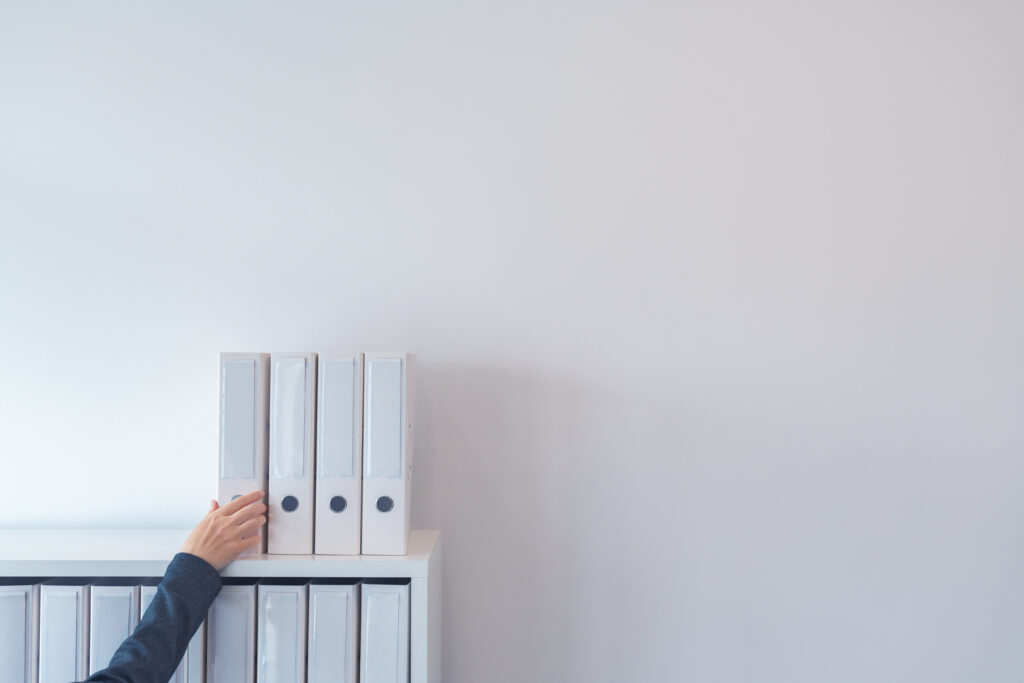 School districts strive to provide accessible and high-quality educational services to all students. The framework and parameters for how these services should be provided are often bound by policies, procedures, and processes dictated by local school boards and/or school district administration. From developing curriculum and instructing students, to providing meals and keeping campuses safe and clean, there are specific expectations for how each area of a school district's operations are to be carried out.
Student transportation services are no different and are often more directly impacted by policies, procedures, and processes than they may seem to be. In a policy, procedures, and process analysis, TransPar not only evaluates the district-level transportation eligibility policies and the impact of the district's overarching bell and program schedules, but also department-level operational processes and procedures, which can enhance or detract from the day-to-day levels of service being provided to students by the transportation department.
In partnership with Elkhart Community Schools (ECS) in Indiana, TransPar conducted a full operational analysis with use of many of its proprietary tools to address challenges with reduced state funding, limited walk zones, and other district and state policies. New-to-the-district at the time, District COO, Mr. Tony Gianesi, had identified issues with the district's financing and operational processes.
In the ECS Case Study, it was explained that, "TransPar jumped in to address the first challenge by conducting a comprehensive examination of the operations…bell times and transportation policies, as well as school bus seat and time utilization, using RouteYieldTM. This gave ECS the opportunity to scrutinize the way the district ran its transportation business and draw on TransPar's intimate knowledge of industry best practices to re-imagine the system."
With a more thorough understanding of how district policies, procedures, and processes directly impact the success of a transportation system, department and district leaders can make more informed, service-driven, and cost-effective decisions at a time when it is needed most.
Read the full ECS case study here, and if we can help your district conduct an analysis to identify the impact that each policy has on transportation services and costs, fill out this form and a member of our team will contact you today.