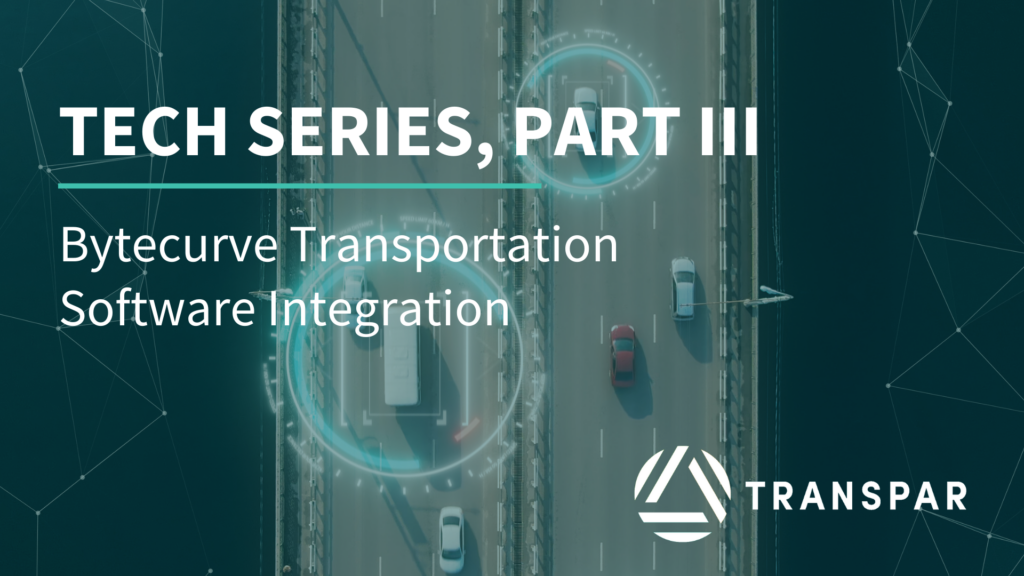 With each passing year, the school transportation industry moves closer to meeting the demands of the largely digital (and automated) world. Modern technology has allowed for historically time-consuming and manual tasks to be reborn with a digitally-focused strategy, and in the midst of an enduring health pandemic, this need has never been more prevalent. In this 4-part blog series, Technology & the New Transportation Environment, TransPar takes a look at the technologies and innovations that kept school transportation safe for its passengers and transportation professionals throughout the height of the COVID-19 pandemic.
A common and recurring discussion we have with our clients surrounds the need to do more with less. Even absent an ongoing public health crisis, the demands placed upon today's student transportation networks can rival expansive metropolitan transit systems with their complexities and intricate inner workings.
The topic always circles back to the efficient use of assets and resources, budget constraints, and the effectiveness of a system's goals when compared against its limitations. Having the ability to magnify the inner workings of a system through concise reporting to uncover weak, costly, and inefficient practices undoubtedly aids in decision making and management planning.
One of the ways TransPar has been assisting districts with these challenges is through our partnership with Bytecurve, a multi-use school transportation technology platform. We helped Tulsa Public Schools implement Bytecurve to uncover opportunities for improved operational efficiency and compliance, and to gain insight into opportunities to cross reference existing technology systems and daily practices with the newly collected data. Bytecurve's software technology helped Tulsa uncover reasons for consistently late buses via real-time route auditing, and led directly to improvements in the district's route timing and efficiency.
By investing in this technology, we helped our client take the first step in securing a better understanding of how its resources are utilized while identifying where there is room to do more with less. Contact us today to see how we can help you do the same.
Stay tuned for the final blog of our series, "Going Paperless".