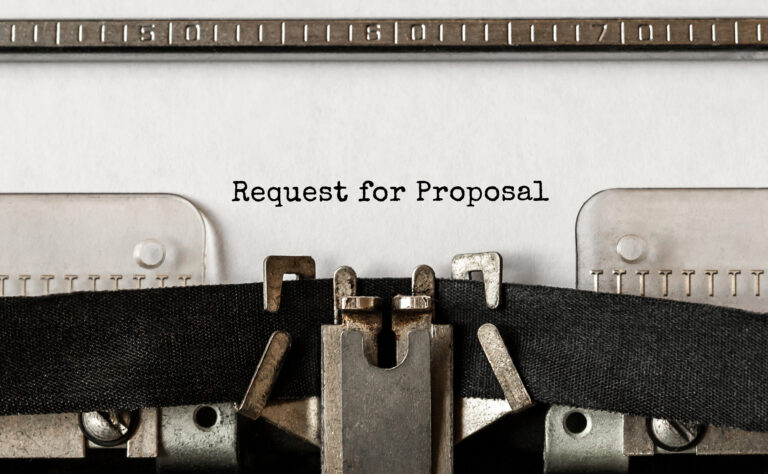 The lingering impact of school shutdowns during the 2019-20 and 2020-21 school years is forcing school districts and student transportation providers alike to acknowledge some new realities as RFP season is fully underway. Whether your district has already made the decision to release a student transportation RFP for the coming school year and beyond, or your district is still trying to determine the best ways to navigate the RFP process in these uncertain times, there are new considerations that will have to be made by all parties pertaining to how these services can – and should – be provided in the ongoing conditions of the educational world.
Navigating the RFP process for student transportation services could be a daunting enough process before the pandemic, but it has become even more complicated due to how adversely many student transportation providers were impacted organizationally, operationally and financially during the shutdowns.
As TransPar assists schools and districts across the nation in developing RFPs for a variety of transportation services, providers, and technology, we'd like to share a few new realities to be aware of as you issue and review RFP's, and as you select your vendor ahead of next school year.
Partnership: Contractors and vendors are looking for school districts to be partners in their service to students.
The days of "us vs. them" in contracted service relationships must change. A true partnership requires honesty, transparency, and a relationship that mutually benefits both the school district and provider. More importantly, when challenges inevitably arise, partnerships require a collaborative approach to finding the best solution to meet student needs. No one wins, especially students, when fingers are pointed or when both sides are seeking a scapegoat to assign the blame.
Minimum Guarantees: Contractors and vendors will require an agreed upon minimum payment that will allow them to continue paying employees during shutdowns in order to ensure seamless service continuity following a shutdown.
School districts who operated their transportation systems in-house continued to pay their drivers and transportation staff during the shutdowns, and continued to make payments on their fleet and facilities. However, many contractors needing to do the same for their staff, fleet, and facilities were not paid by the districts they worked with. This forced companies to lay off employees, and as many of those employees sought other job opportunities, they did not return to work for the contractor and vendors. As more districts are returning to in-person instruction or look ahead to operations for the next school year, vendors must now consider which districts will partner with them throughout the duration of future shutdowns to ensure they can quickly return to providing services when operations resume.
Avoiding Risk & Longer-term Agreements: Contractors and vendors are not currently striving for growth, but rather seeking to mitigate as much uncertainty and risk as possible.
While contractors have traditionally sought to expand their presence and serve a growing number of school districts each year, this is not the focus for most providers at this time. Many companies have sustained significant losses to their labor force, capital, and cash flows, which is forcing them to be even more strategic in how they secure future partnerships. Longer-term agreements, along with minimum guaranteed payments and contractual language that speaks to a collective partnership, will be what many vendors look to as they determine whether or not to bid on new business opportunities – or to remain with current clients with whom they have already established strong partnerships.
Increased Costs for PPE, Cleaning & Sanitization Equipment: The pandemic has necessitated purchases of this equipment in high volumes, and the need for it will not soon go away.
As COVID-19 vaccines are distributed and become more readily available to the general population, the hope is that life on every level, including within schools, will quickly return to normal. The reality is that all industries will still require new levels of safety and cleanliness for employees and the clients and customers they serve. Student transportation contractors and vendors will need to procure this equipment for their staff in order to safely serve their respective clients, districts and students, and these will be increased costs that should be expected in new RFP responses.
Whether your district has decided to go through a competitive RFP process, has not completed an analysis to determine if an RFP process is necessary, or is considering the pros and cons of transitioning away from your current service model, the transportation landscape is unmistakably different amidst the ongoing pandemic. Navigating these decisions efficiently and with an understanding of their immediate and longer-term impacts can seem overwhelming, but TransPar's team of experts can advise and guide you throughout the process. For more information, please visit our COVID Services page.