COVID Cost Analysis: Transportation Budget Planning for the 2021-2022 School Year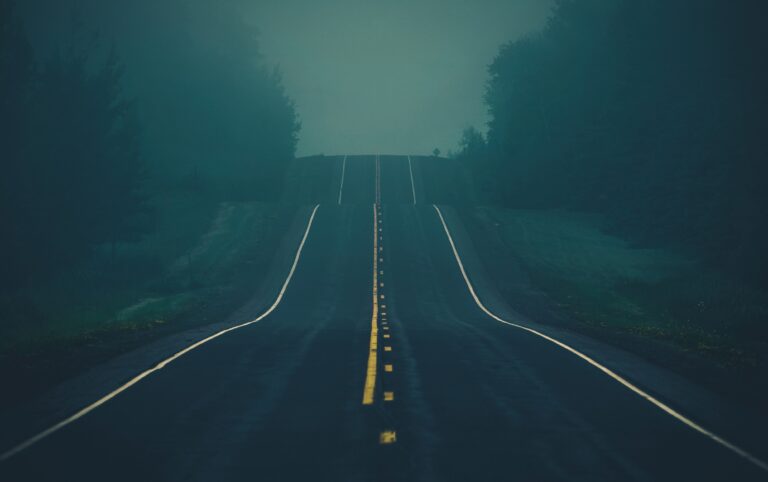 The impacts of COVID-19 have far surpassed what most school districts could have ever anticipated. Yet, the reality is that most districts will not feel the full effect of the pandemic's financial implications until they begin to undertake the budget planning process for the 2021-2022 school year.
So how do districts plan for a future that remains focused on providing the educational opportunities that every student deserves, not only amidst the longstanding budget and funding challenges that districts have always faced, but especially when the current state of the world and education is so daunting and unclear?
Specific to student transportation, TransPar's approach starts with helping districts gain a better understanding of what their transportation costs conveyed about the state of their operations before COVID, while understanding the new financial realities that have presented themselves during COVID. By identifying and comparing these operational cost metrics across two vastly different school years and understanding, to the extent possible, the potential 2021-2022 reopening scenarios that districts may need to plan for, we can assist districts in determining whether or not all previous or current transportation costs are necessary, in order to pinpoint what transportation costs, parameters, and service levels should be for the year ahead.
For many of our clients, they have a very clear understanding of exactly what their budgetary needs and constraints are, as was the case for the St. Louis, Missouri, Voluntary Interdistrict Choice Corporation (VICC) and its CEO, Mr. David Glaser. In an excerpt from TransPar's case study of the operation, Mr. Glaser stated:
"In order to make things fit into our budget, we need to keep operational costs in balance: 36 percent for transportation, 62 percent for tuition reimbursement and 2 percent for administration. If we spend more on transportation, we'd have to reduce the number of students in the program," Glaser explained. "Without TransPar, my life would be miserable. I can't imagine doing this job without their support. I see TransPar as being part of the equation until the program ends in 2036."
Read the full VICC case study here, and if we can help your district navigate the 2021-2022 transportation budget planning process by providing a comprehensive transportation cost analysis, fill out this form and a member of our team will contact you today.